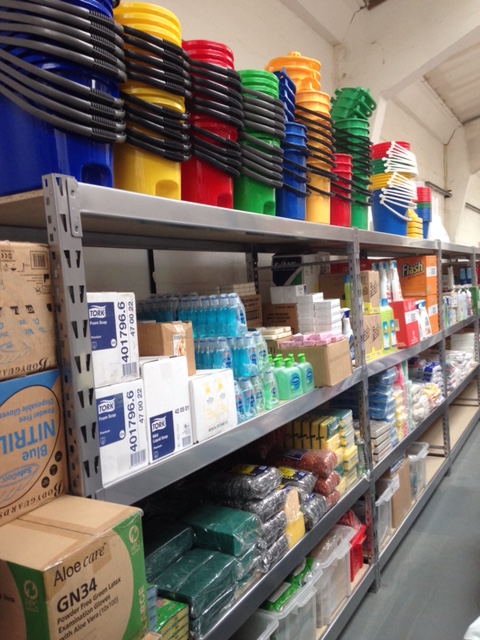 Your Choice for Cleaning Supplies, Office Supplies & Our no Contract Feminine Hygiene Service
If you are a business looking to reduce the cost of your Cleaning & Hygiene products and Stationery & Office products without compromising on quality we can provide you with a complete professional package, designed with you the customer in mind.
We are dedicated to providing an unrivalled range of products and a service that achieves maximum effectiveness for your business.
Based in Silsoe, Bedfordshire we offer a Free Next Day delivery service to customers in Bedfordshire, Hertfordshire and Buckinghamshire and a bespoke delivery service for other parts of the UK.