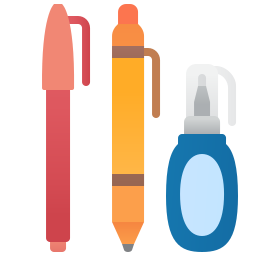 Keep your stationery cupboard well stocked
Abacus Stationery & Office Supplies were founded in 2009 in order to dovetail into our Cleaning & Hygiene Supplies business and provide our Customers with a One-Stop-Shop for their workplace products with our already tried and trusted service levels.
We are members of the UK's leading Dealer Group which enhances our purchasing power so that we can be as competitive as any supplier in our industry. Please call us for prices.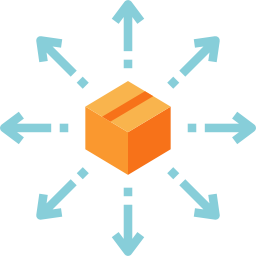 Rely on us for a wide range of products
From paper products like envelopes, printing paper, books and pads, to writing equipment like pens and pencils, our competitive rates and easy to use online store means you can get high quality products and supplies at a rate that doesn't break the bank. With over 20,000 products available for Free Next Morning delivery you can count on us to provide a one stop shop via any of our three businesses.