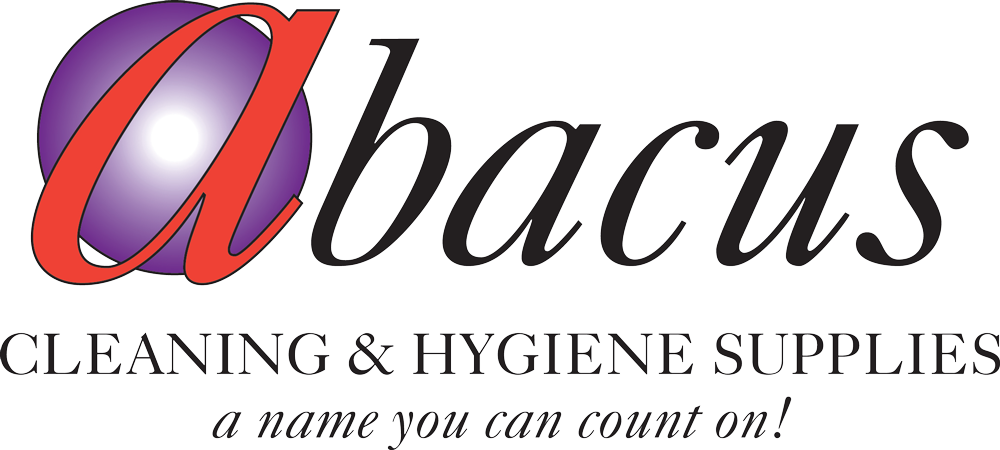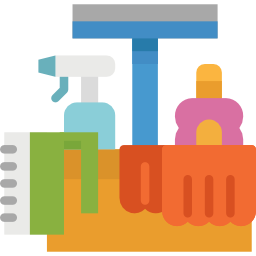 A vast range of products
We have built a strong reputation by providing a personal service, and believe that working together with your business creates a mutually positive working relationship. All our prices are negotiated on a customer by customer basis, to ensure we offer you the most competitive prices available.
An instant credit facility is available along with a Free Next Day delivery service to customers in Beds, Herts and Bucks. We also provide a collection service for local customers who wish to collect their orders.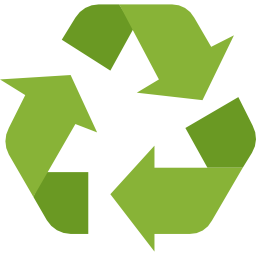 Us and the environment
Where possible we are committed to recycling as much of our trade waste as possible. We also offer to collect folded cardboard and packaging waste from our Customers.
We also offer a wide range of environmentally friendly cleaning chemicals including a range of concentrates designed to minimise packaging and to save time and money.
Our aim is simple. It is to reduce the cost of your everyday product requirements, reduce the impact on the environment and to provide a friendly, service driven business relationship.