An affordable & dependable washroom service with no contracts
If you are looking for a professional accredited business to meet your environmental requirements, Discretion Feminine Hygiene are here to provide you with a service you can rely on.
Our customers are not tied into a contract and benefit from stable pricing and a quality service. Our regular visits are generally provided by the same person to avoid disturbing your staff by asking where your washrooms are located.
We are registered with the Environmental Agency and a folder containing a Duty of Care certificate and a Service Record Sheet where every visit is logged is left with each customer.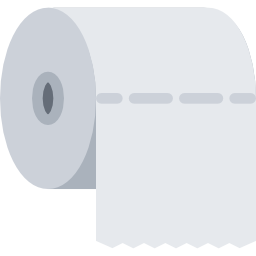 Our Feminine Hygiene and Washroom Supplies service includes:
No contracts. Not tied into anything, giving you peace of mind

Female sanitary service with complete bin or liner exchange on each visit

Pedal, or No Touch bins complete with Germicide or Femcare antimicrobial liners to dispel odours.

Weekly, Fortnightly or Four Weekly Service with Term and Seasonal Variations (ideal for schools and sports clubs)