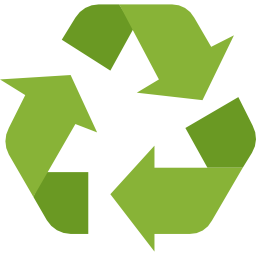 Recycling
All shredded paper and hard drive material is recycled enabling customers to save trees and off-set carbon
On Site Shredding
Mobile shredding when and where you need it of paper, hard drives and branded material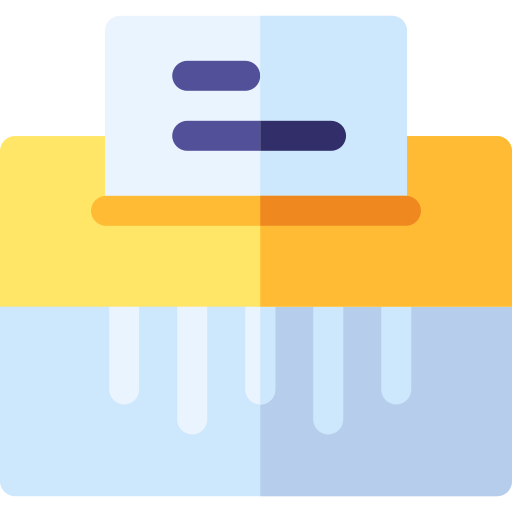 Off Site Shredding
Removal of confidential paper, data and IT assets and secure shredding at a local depot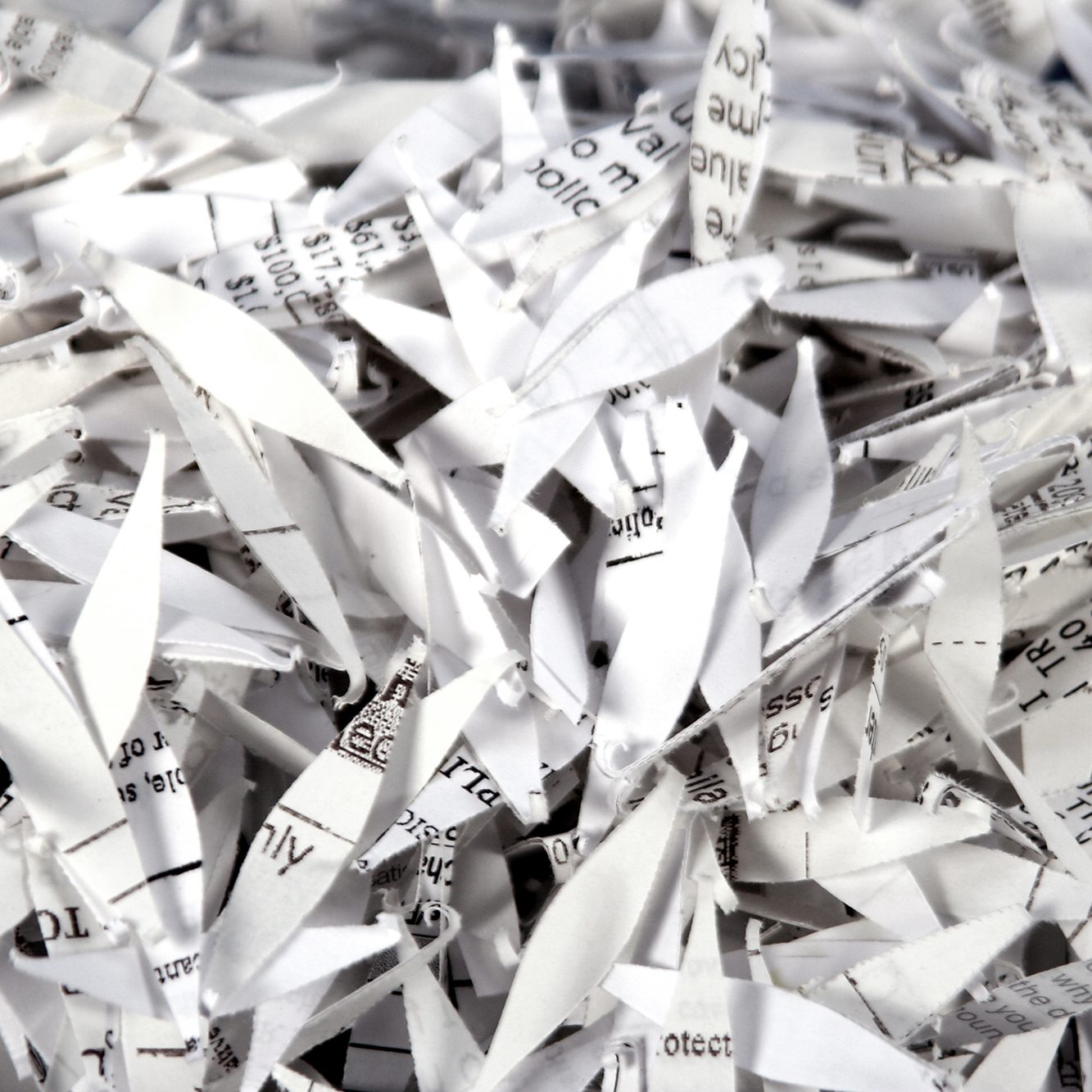 Identity theft is the most costly security risk to businesses
Penalties of up to £500,000 can be issued if you are found in breach of the Data Protection Act. Under this act, you cannot discard any customer, staff, or supplier information that is still intact.
Our secure shredding service offers you a simple, environmentally friendly, and cost-effective solution geared towards protecting your business by ensuring GDPR compliance.
All shredding services are fully compliant with BS EN 15713:2009 which includes staff vetting to BS7858. We also hold an ISO9001:2015 accreditation which is annually audited by a UKAS approved body.
Competitive pricing
For on-site shredding services, off-site and one-off clear-out shredding our pricing is calculated based on distance to collection point, accessibility of site, the nature and volume of material needed to be securely destroyed and the required time or 'window' for destruction. Pricing is kept competitive, but is based on a security service and Data Protection Compliance and best practice.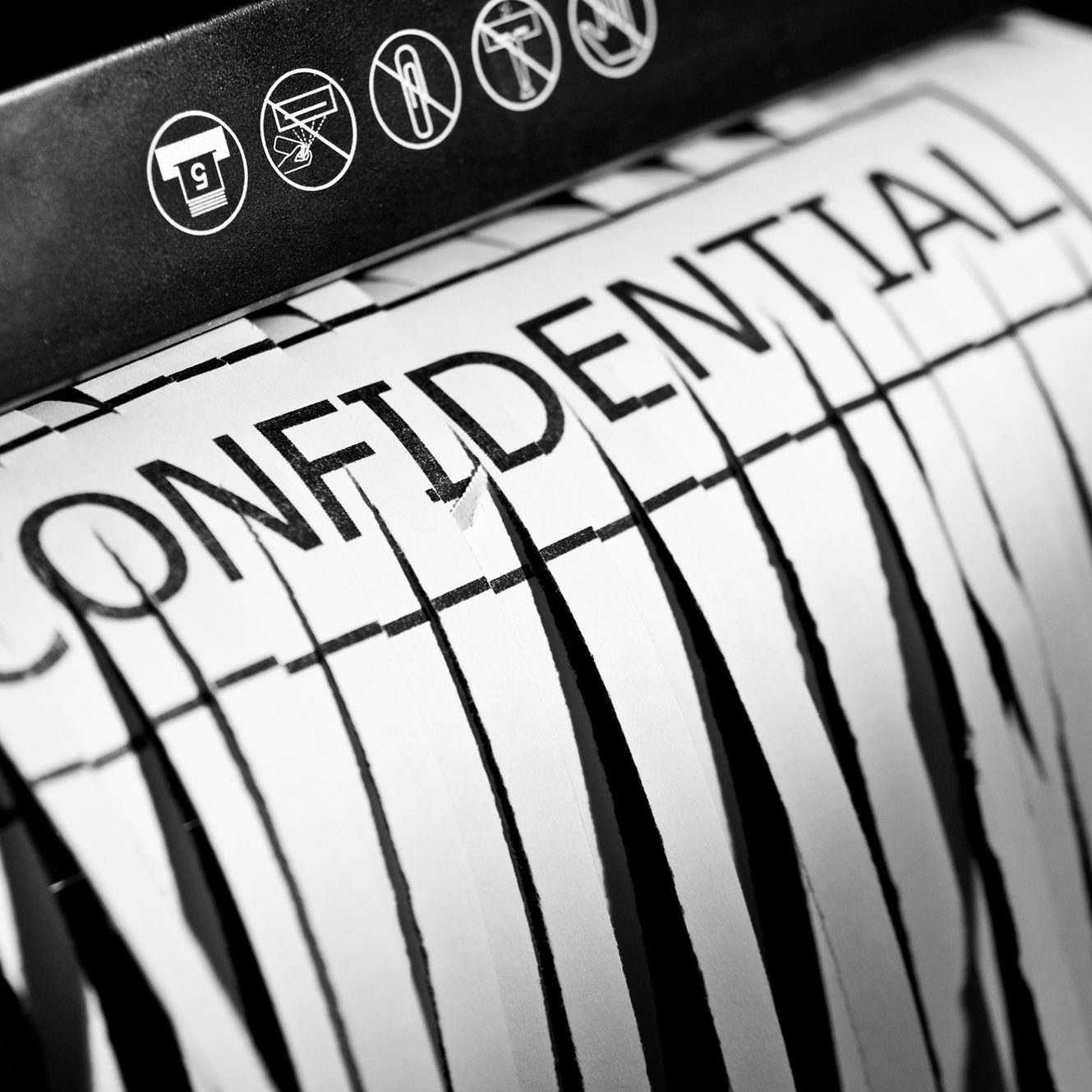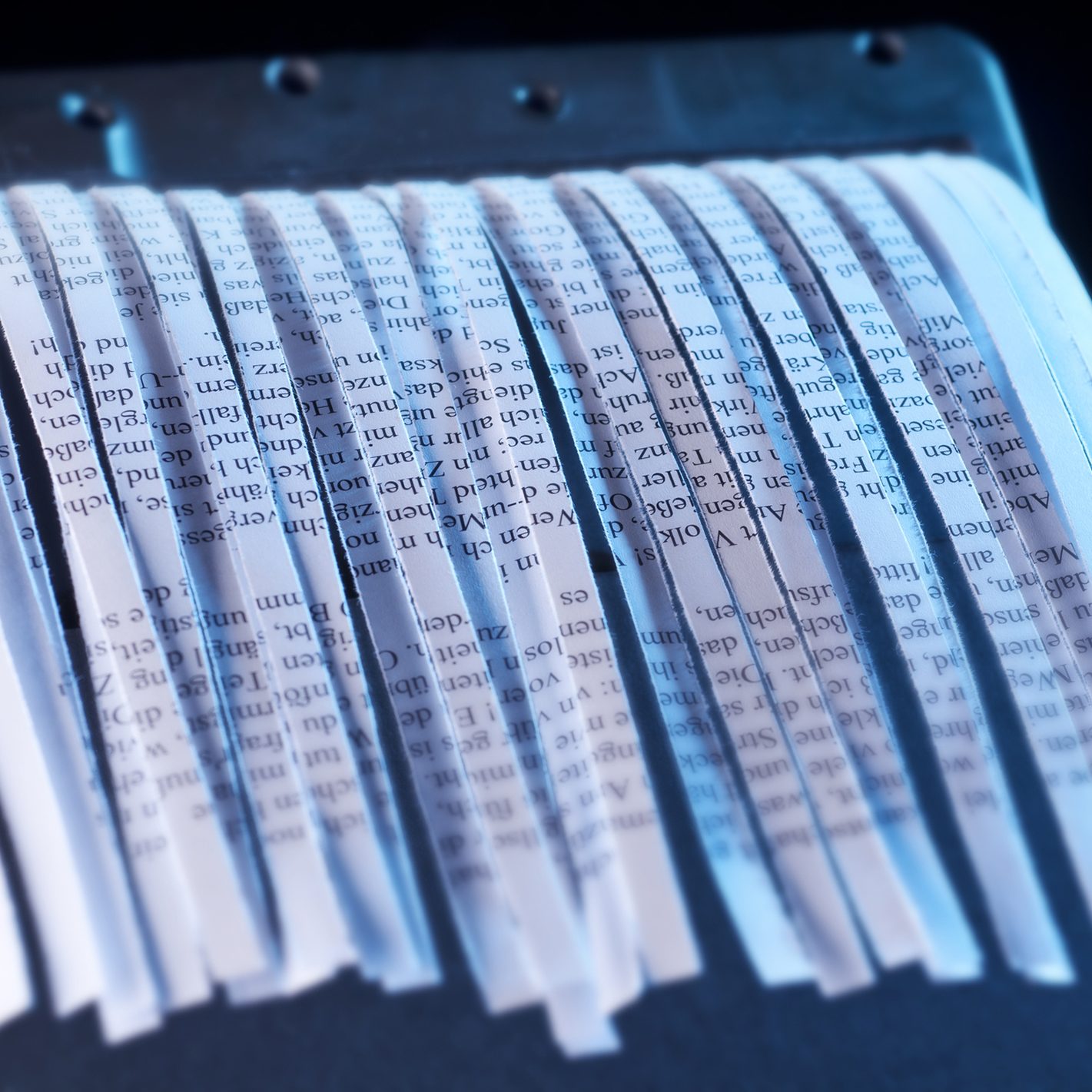 A menu of flexible and confidential shredding services to suit your business needs
Are you looking for a more flexible shredding service designed with you in mind? Whatever your shredding requirement, large or small, we will provide you with a shredding service tailored to your business
Whether you need a regularly scheduled shredding collection service or a one-off collection of confidential waste for destruction, we invest time to establish the best and most cost-effective confidential shredding solution that works for you.
We can shred on-site using our fleet of mobile data destruction trucks. Or we can take your confidential data away to one of our secure depots for shredding.
All our staff is fully trained to deal with your sensitive and confidential data and we uphold exceptional customer service standards.  You'll receive a certificate of destruction after all your waste has been disposed of, ensuring you comply with all the relevant data protection regulations.
99.9% customer satisfaction (Feefo)

We don't insist on 3-year tie-ins

We WILL cut annual shredding costs

We WILL help you recycle more
Discover the right shredding service for you: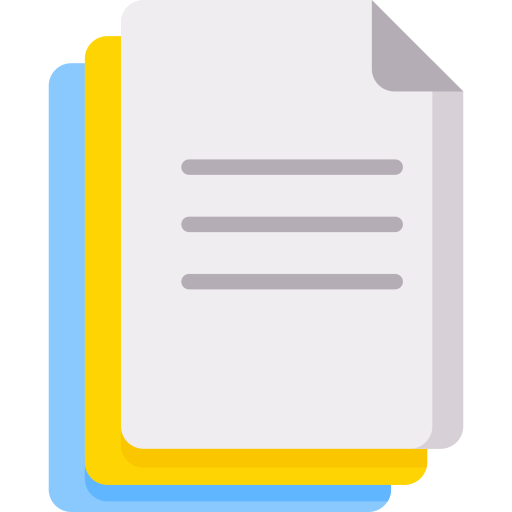 Shred whatever you like:
Mobile shredding when and where you need it of paper, hard drives and branded material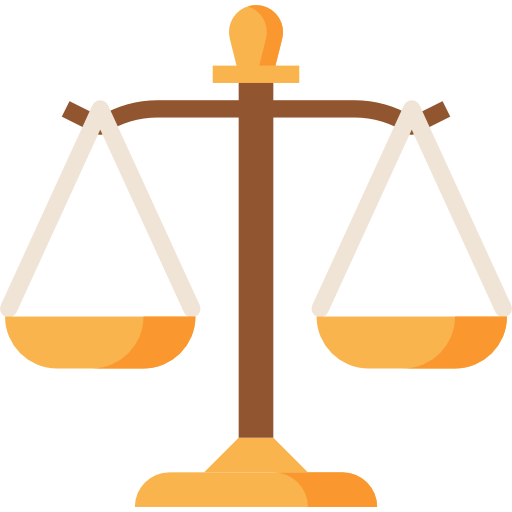 Shred however little or large
All shredded paper and hard drive material is recycled enabling customers to save trees and off-set carbon
Roll on Roll Off Containers

Articulated Lorry Collections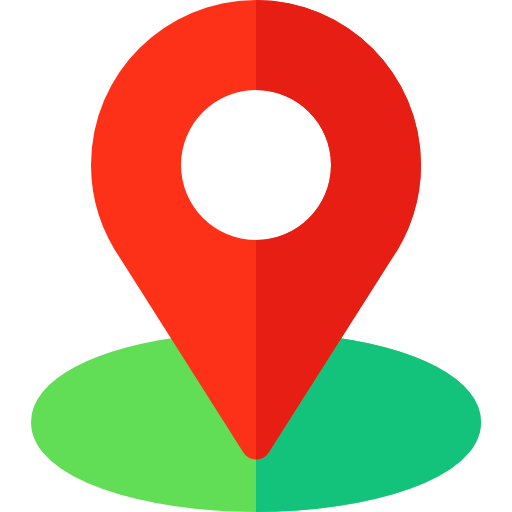 Shred Wherever You Like
Choose where you would like your confidential waste shredded:
Regular Shredding (scheduled collection)

One Off Shredding (purge collection)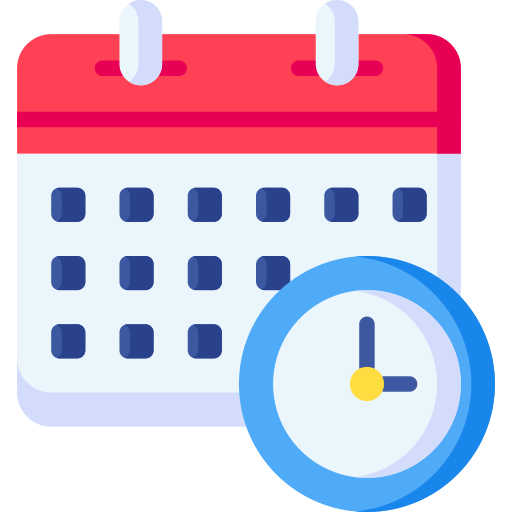 Shred whenever you like:
Removal of confidential paper, data and IT assets and secure shredding at a local depot
On-Site Shredding (mobile shredding truck)

Off-Site Shredding (taken to our warehouse)